Tech toes designed and built for splitboarding.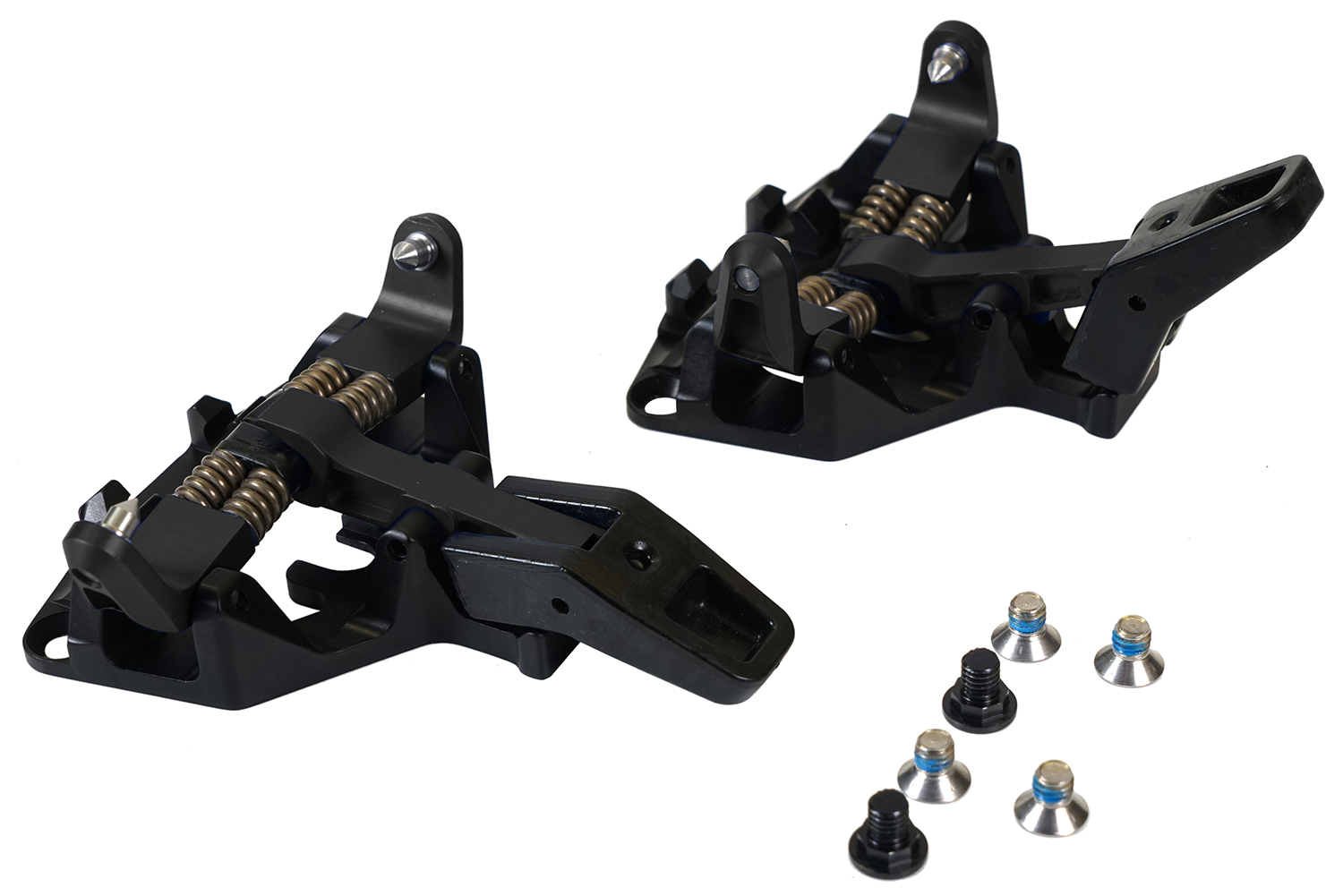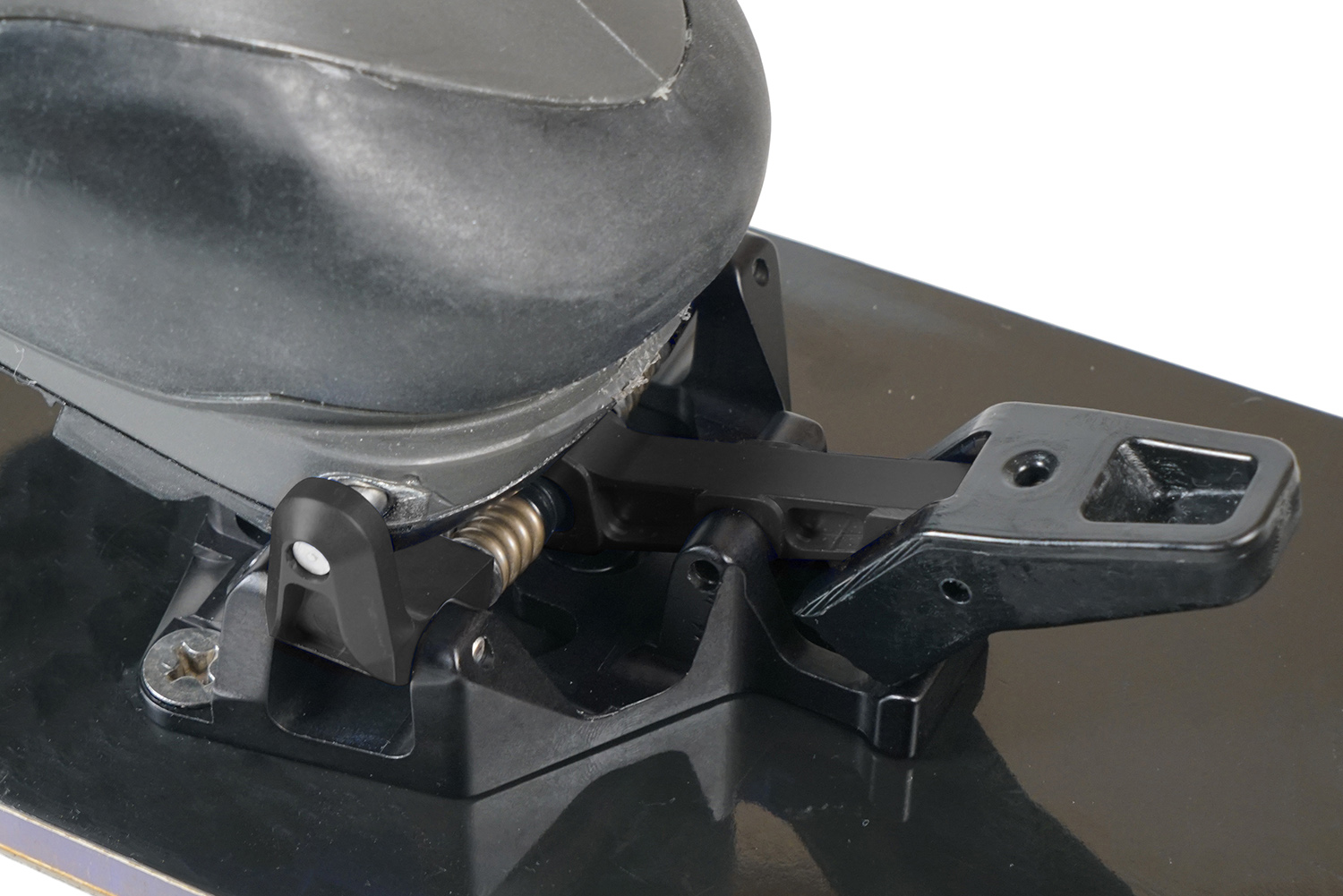 INCLUDES
Tech toe pieces (2)
The Phantom x Spark R&D collab toes are made specifically for splitboarding. We designed them so that no adapter plates are needed, beefed them out at notorious breakage points, and strengthened the lock-out levers. They easily mount to the touring bracket inserts on factory-built splitboards and can be switched from board to board by unscrewing only 2 screws. Built-in crampon mounts accept both our splitboard crampons and Dynafit ski crampons.
6-Lobe Stainless Steel Hardware
OPTIONS
Colors
Available in All Black.
WEIGHT
Per set including hardware:
294 g