Ty Mills - Canada - British Columbia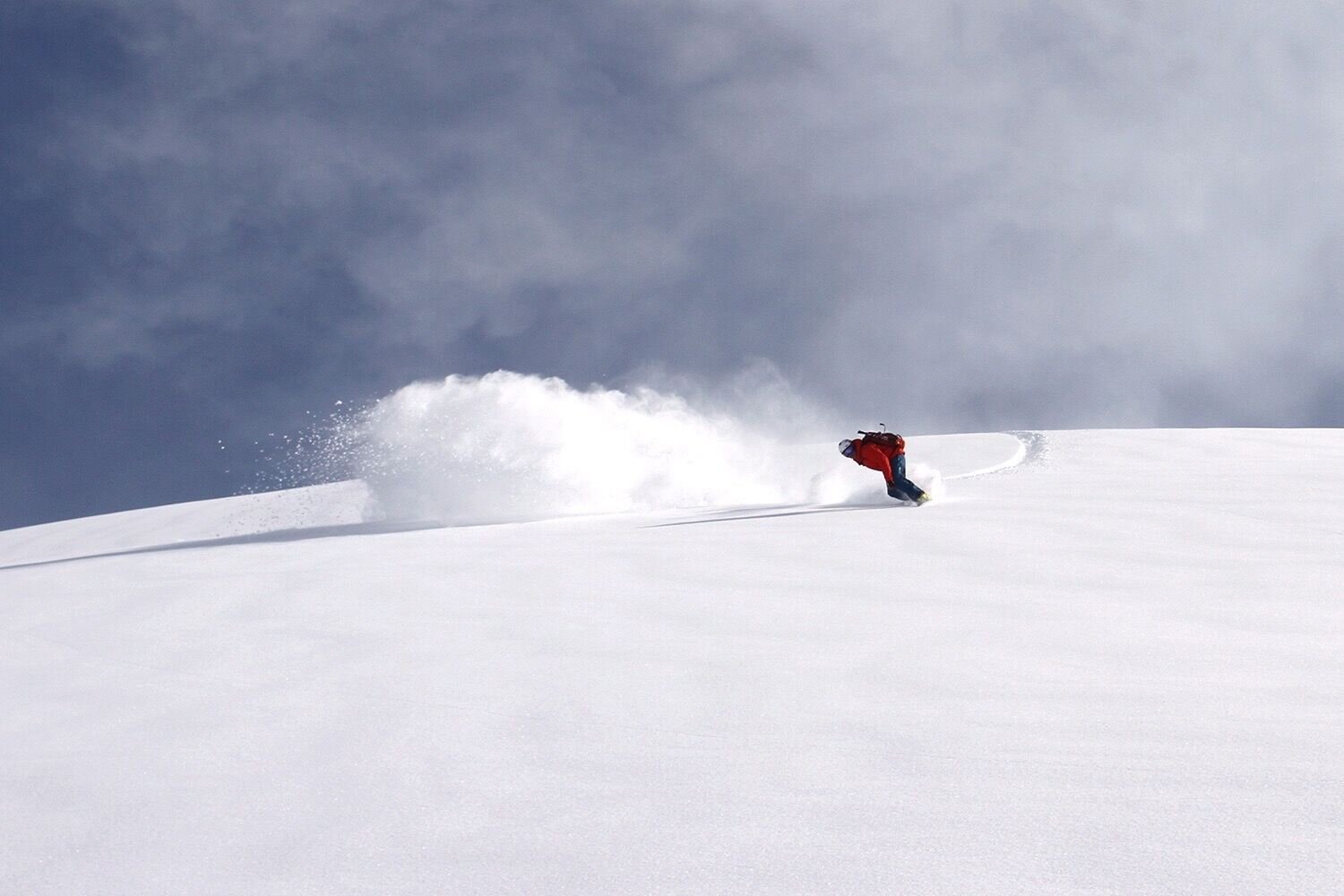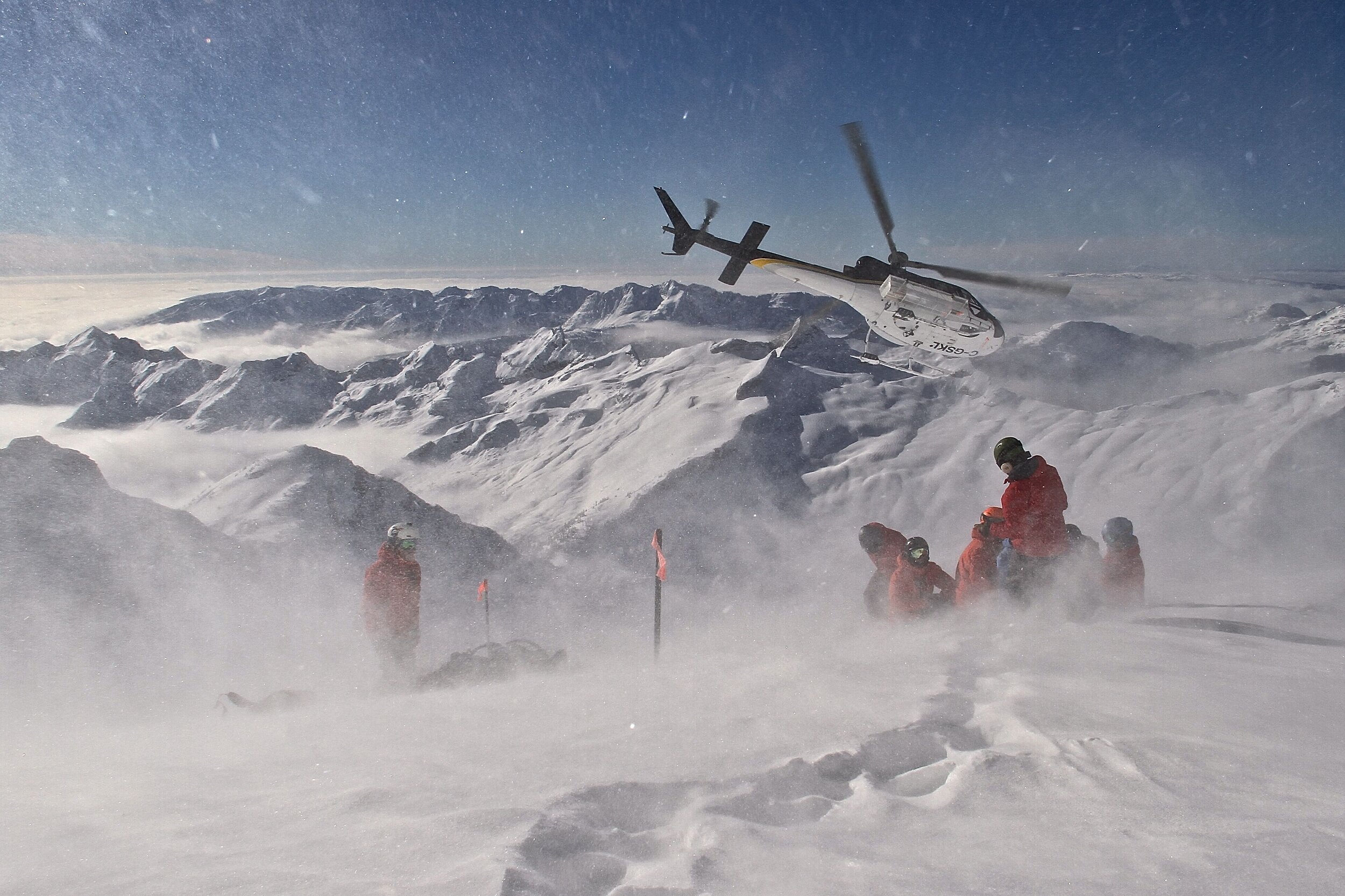 Ty Mills
Ty Mills is another member of the "original 25" , the group of riders who bought into the first production of Phantom Bindings. He's been riding them ever since. Ty is a fully certified ACMG ski guide. He was the first to complete the certification on the Phantom split tech system, and just the second person to ever be certified in Canada on a splitboard. Since obtaining his ACMG certification, he has ridden and guided all around the world, including with our Team rider Ryan for 40 Tribes in Kyrgyzstan. Ty has one of the most aesthetically pleasing riding styles around, and it's truly impressive to watch him flow like water down a slope.
Ty is based in Golden, British Columbia, Canada, which is nestled in between the iconic Rocky and Columbia Mountains. Ty has been exploring his backyard for the last 12 years, shredding and guiding along the way. He works for numerous guide services, including Eagle Pass HeliSkiing, 40tribes and Golden Alpine Holidays. He also runs his own guide business All Aspects Alpine, which offers backcountry adventures in Canada and Internationally. Without question, Ty Mills lives the dream! If you ever find yourself in British Columbia in need of a guide, Ty is the man to speak to. In addition to being a world class rider, Ty is an all around nice guy .
Ty Mills is also sponsored by Chimera Snowboards, out of Utah .
Ty's Guiding Services